An exciting world of exploration, play, creativity and rest.
Our LIFETIME Kidsrooms® LIMITED EDITION 2023 bed is designed to provide children with a creative environment where they can express themselves through play and enjoy a restful sleep.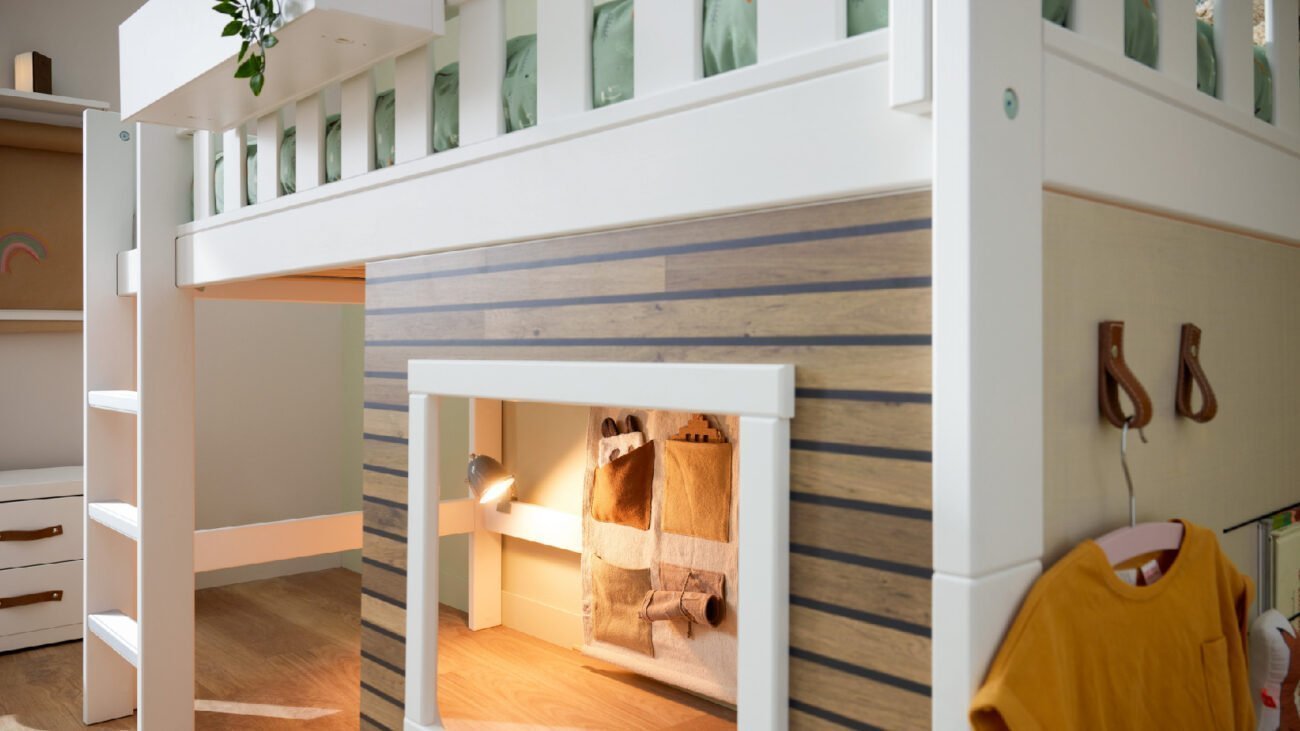 The bed features an open front with a window and a wooden panel that invite the child to use the space under the bed for play and fun.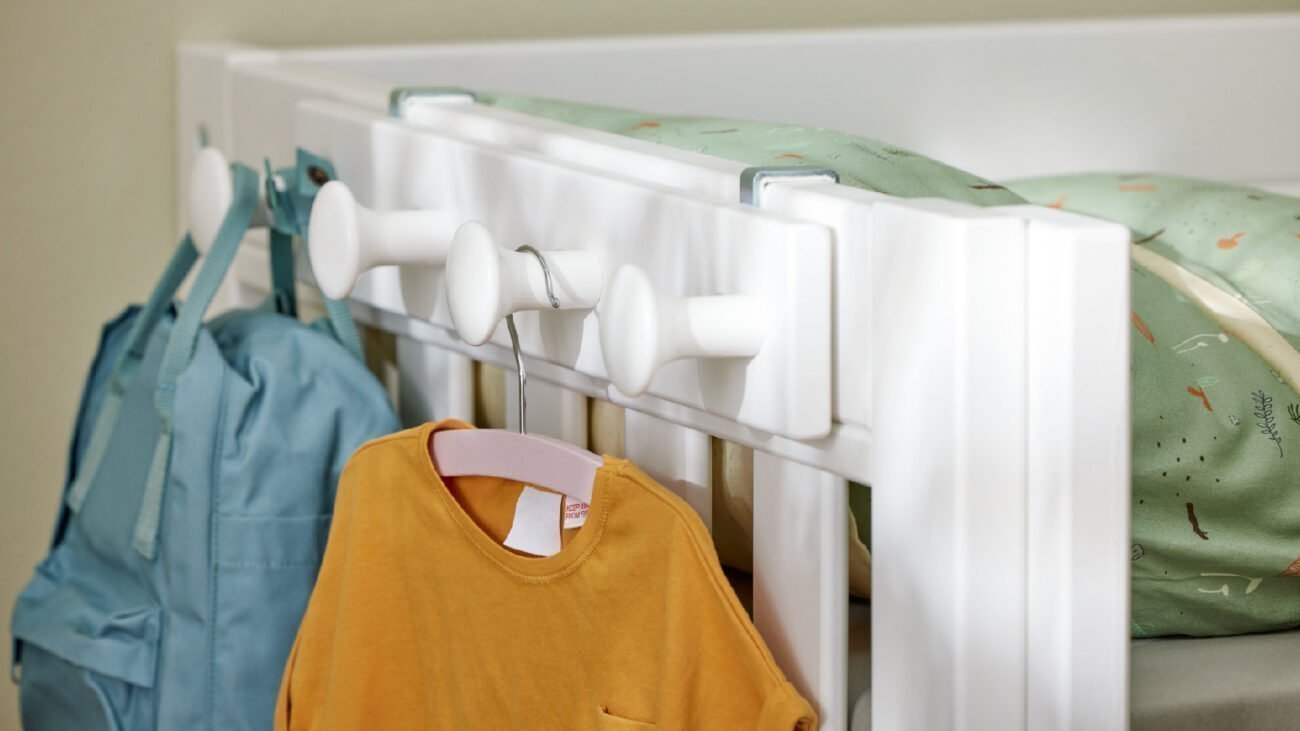 And because we always consider good housekeeping, this limited edition bed offers convenient auxiliary storage spaces that allow you to add storage boxes, a clipboard table or a hanger so your child can easily access their favorite items, keep their books nearby or even a glass of water.
The LIMITED EDITION 2023 bed, like all our beds and furniture is sustainable and evolves with children, changing according to their age needs.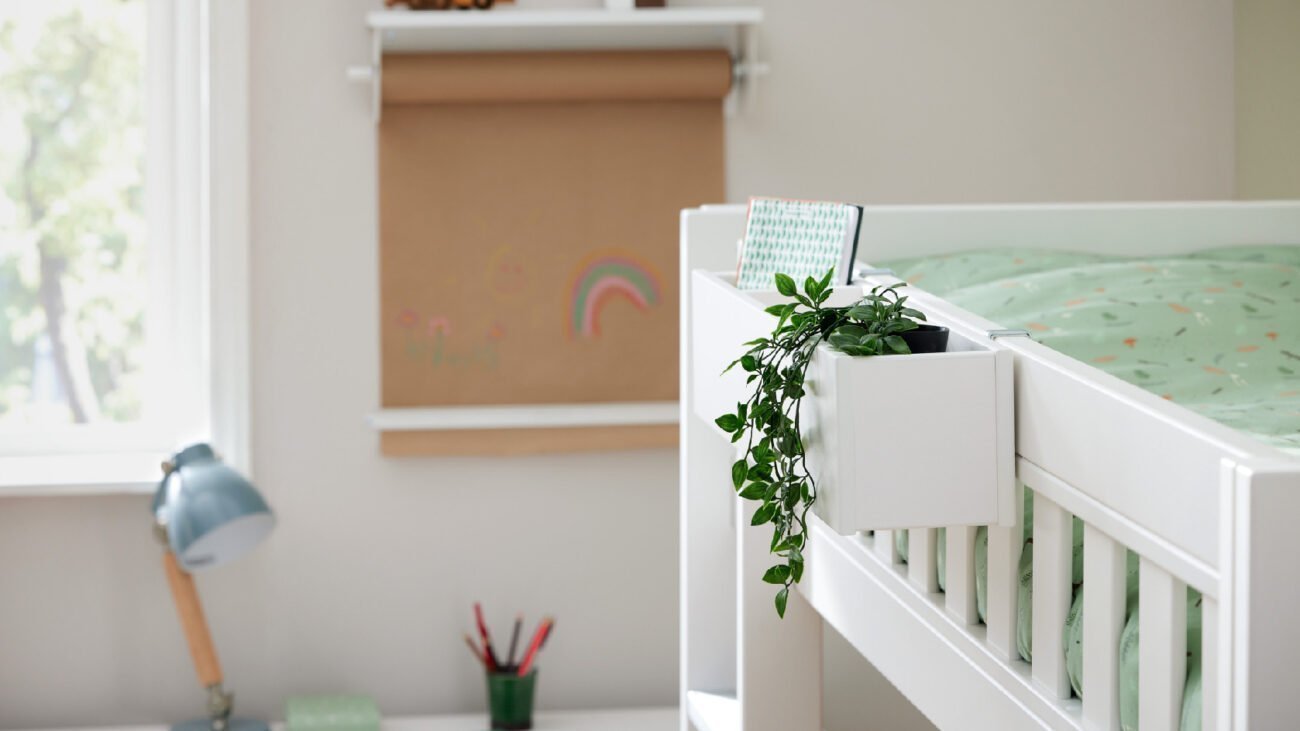 Safe Finish
Protecting the environment, children's safety and health are our priorities. hat's why we use non-toxic water-based dyes. LIFETIME Kidsrooms® LIMITED EDITION 2023 bed is painted in white, which is perfect for any children's room.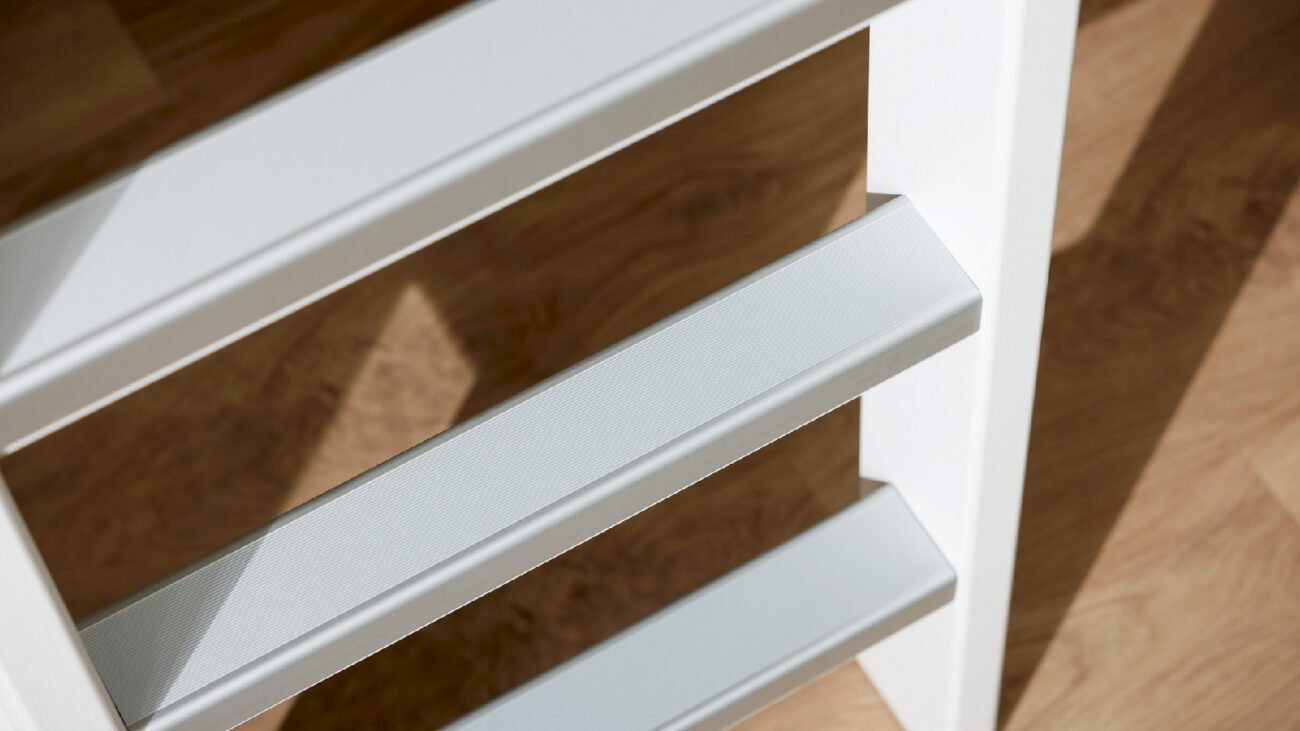 5 Year Warranty
We are confident in the quality and durability of our beds so we offer a 5-year warranty.
Bed specifications:
Dimensions: H:128 x W:207 x W:102 cm.
Base with racks: 90 x 200 cm.
Distance from the ground: 89 cm.
Ladder: to be placed on the left or right side
Material: pine & MDF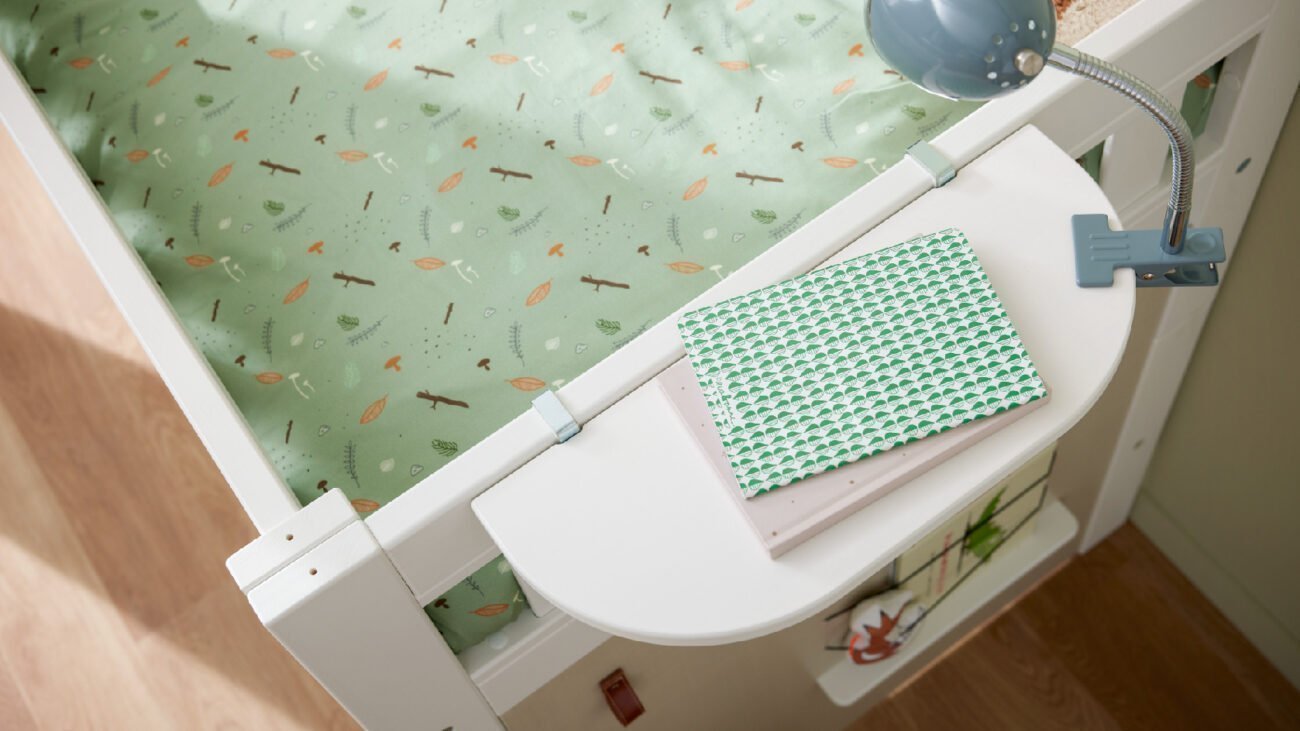 Make it yours!
Now available*!
limited stock.

Contact us at 77778887 for more information.